Every semester UVU PRSSA students have the opportunity to travel the nation and meet with the "best of the best" in the PR industry.
Student's have traveled to places including Chicago, Boston, Los Angeles, Anaheim, San Francisco, New York, Philadelphia, Atlanta, Washington D.C., Austin, Phoenix, and Indianapolis!
2019 National PRSSA Conference - San Diego, CA
This upcoming Fall Semester, UVU PR students will have the opportunity to travel to San Diego. The trip will take place October 17-23, 2019.
UVU PR students will have the opportunity to attend and participate in the largest international gathering of PR professionals at the 2019 PRSA / PRSSA National Conference in sunny San Diego, California.
You are invited to apply for one of approximately 16 spots (8 men, 8 women).
Approximately 16 UVU student financial grants have been provided to help reduce the expense for UVU PR students.
During the 7-day conference, PR industry luminaries will share their expertise and the latest PR techniques being used in the industry. Conference presenters will include information about corporate and agency PR, as well as PR in travel and tourism, fashion, social media, sports, non-profits and many other exciting areas. Students will also network and interview for internship and job opportunities throughout the nation.
We will be staying at the beautiful Marriott Marquis Hotel downtown San Diego.
For more information, view this flyer.
In addition, you will receive 3-credit hours for this trip in that all of the selected students will enroll in Comm 202R this Fall Semester.
The application deadline is Friday, April 19, 2019 at 12:00 noon.
Go for it—Apply for the San Diego trip today!
How To Apply For A Trip
Students are selected through an application and interview process approximately 6 months prior to each trip.

Students must submit the following items to the Comm Department (CB 502A) by noon, Friday, April 19.

Cover letter--include future career goals, year in school, anticipated graduation date, and why you should be selected, and a photo of yourself; Resume; Official UVU transcript; Writing sample.

To apply you must be a UVU Student, PR Major, PRSSA member, and have taken or currently taking Comm 2300 during the time of the trip.

Due to generous grants, the expense for each student is minimal. For the Fall 2019 trip, the cost will only be $650, and this price covers: airfare, San Diego transportation, and hotel.

Students who participate must enroll in the 3-credit Comm 202R – Communication Field Experience.
Previous trips…
This video was created during PRSSA's trip to Los Angeles, California.
Who you meet
On previous trips, students have met individuals such as:
Matt Prince, PR + Brand Engagement Manager at Taco Bell corporate

Linda Shipley Martin, Partner at Porter Noveli Public Relations firm in L.A.

Faith Tusieseina, Brand Partnerships at Universal Music Group

Gail Moscoso, Sr. Publicist at Universal Studios Hollywood

Cori Fox, Digital Communication at American Idol

Brandi King, Communications Director for Southwest Airlines

Todd Cooley, Owner and CEO of Todd Cooley Company

PR Director for the Boston Red Sox. Meeting held in the executive boardroom of Fenway Park.

Spokesperson for the United Nation

Rear Admiral of the Navy responsible for the Navy's global public relations. Meeting held in the Pentagon

Nathaniel Gray, PR Coordinator for The Venetian | Palazzo Resort in Las Vegas—the world's largest 5-star resort

Numerous FOX TV National Correspondents

Among dozens and dozens of other established PR professionals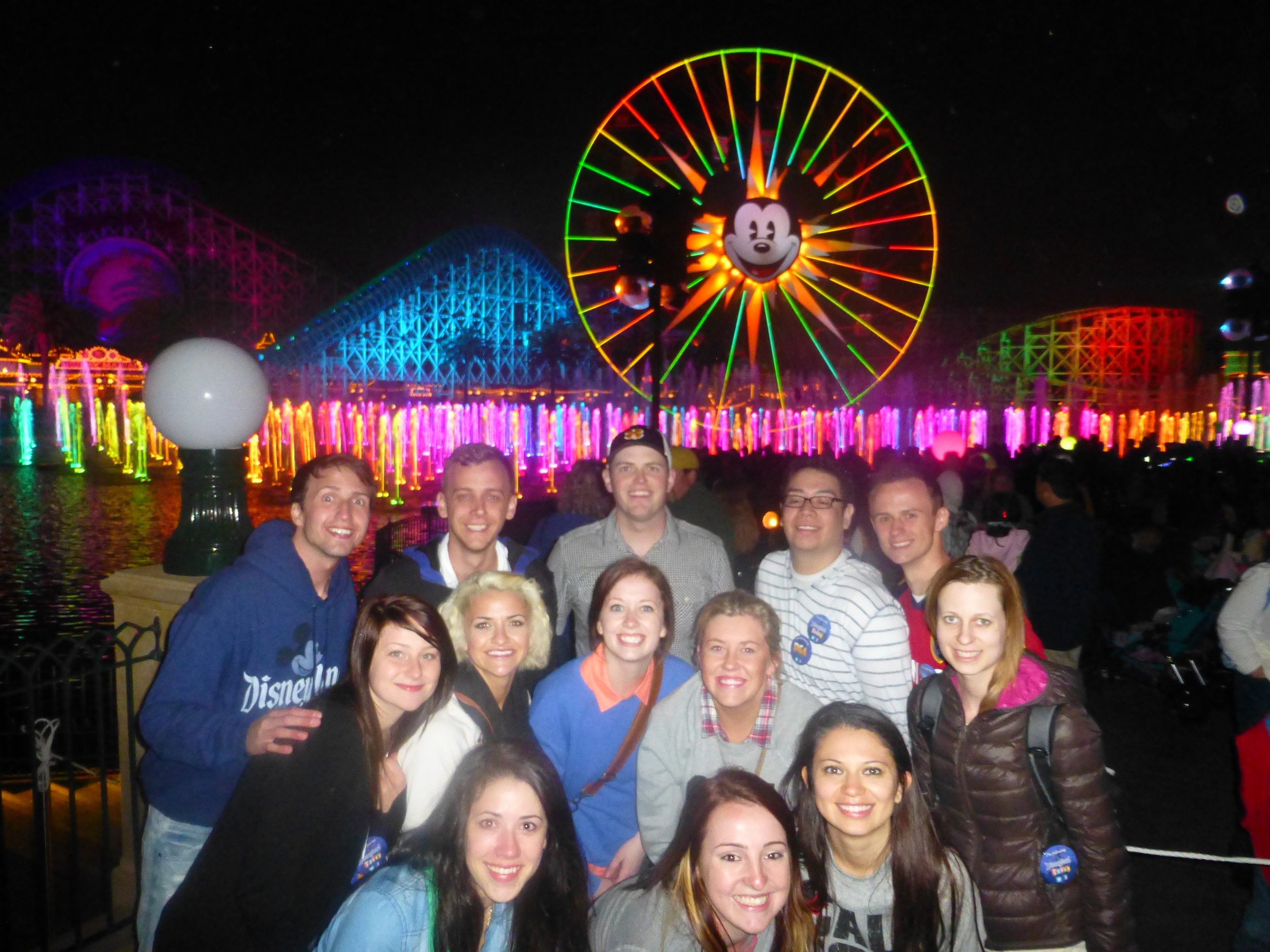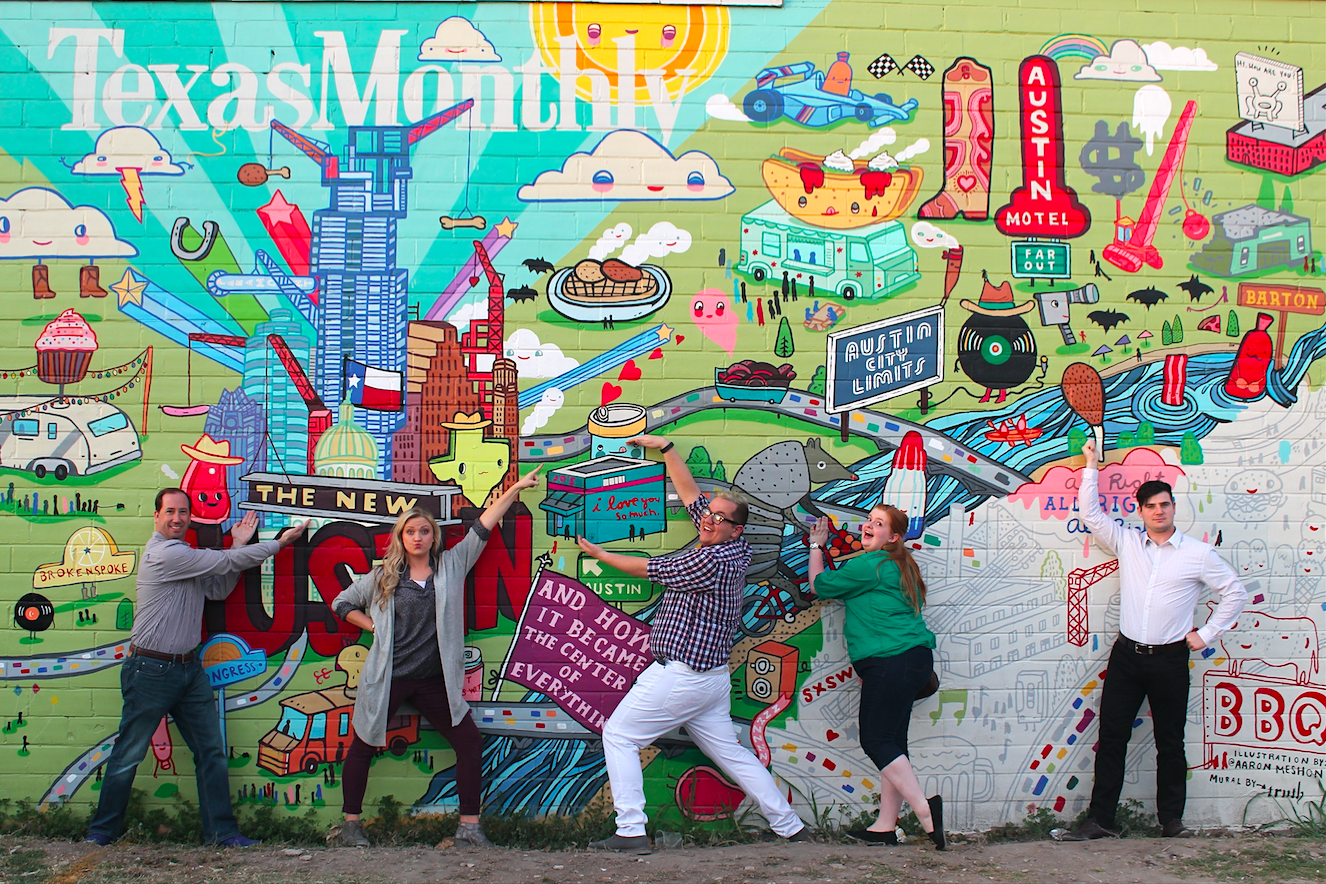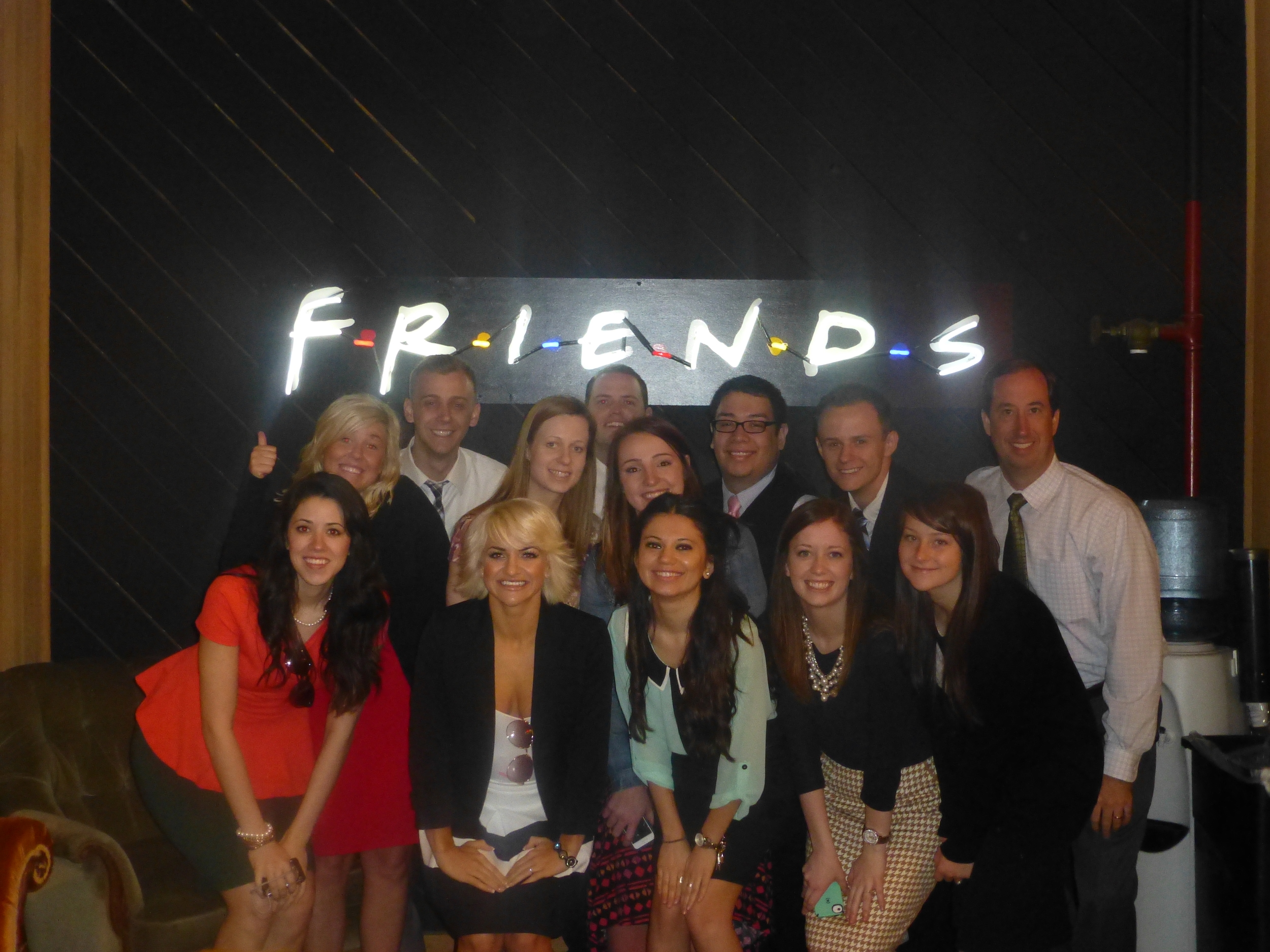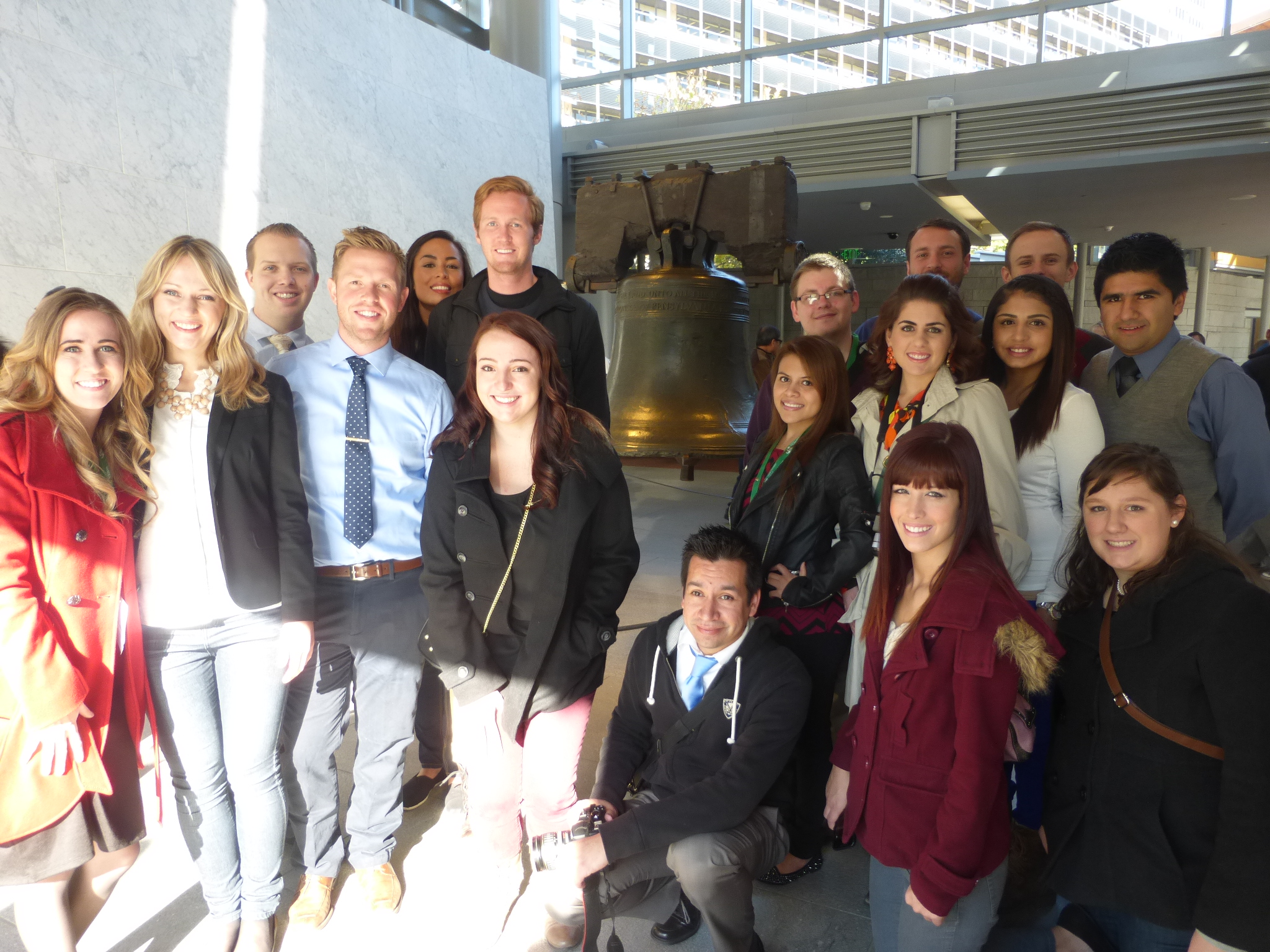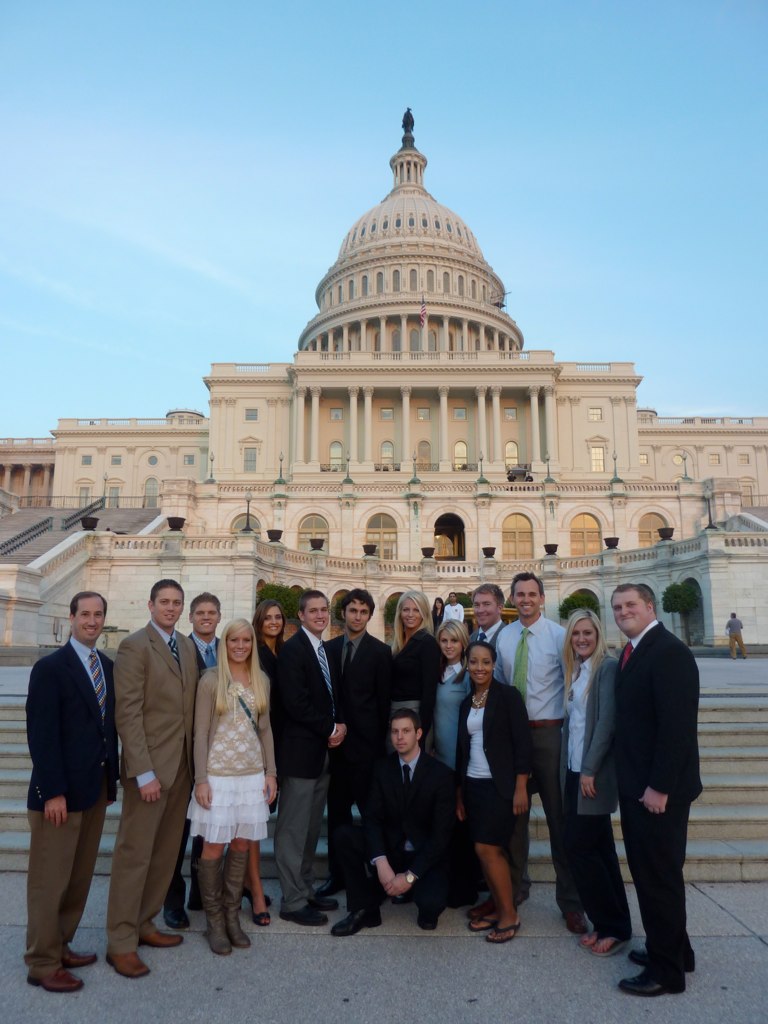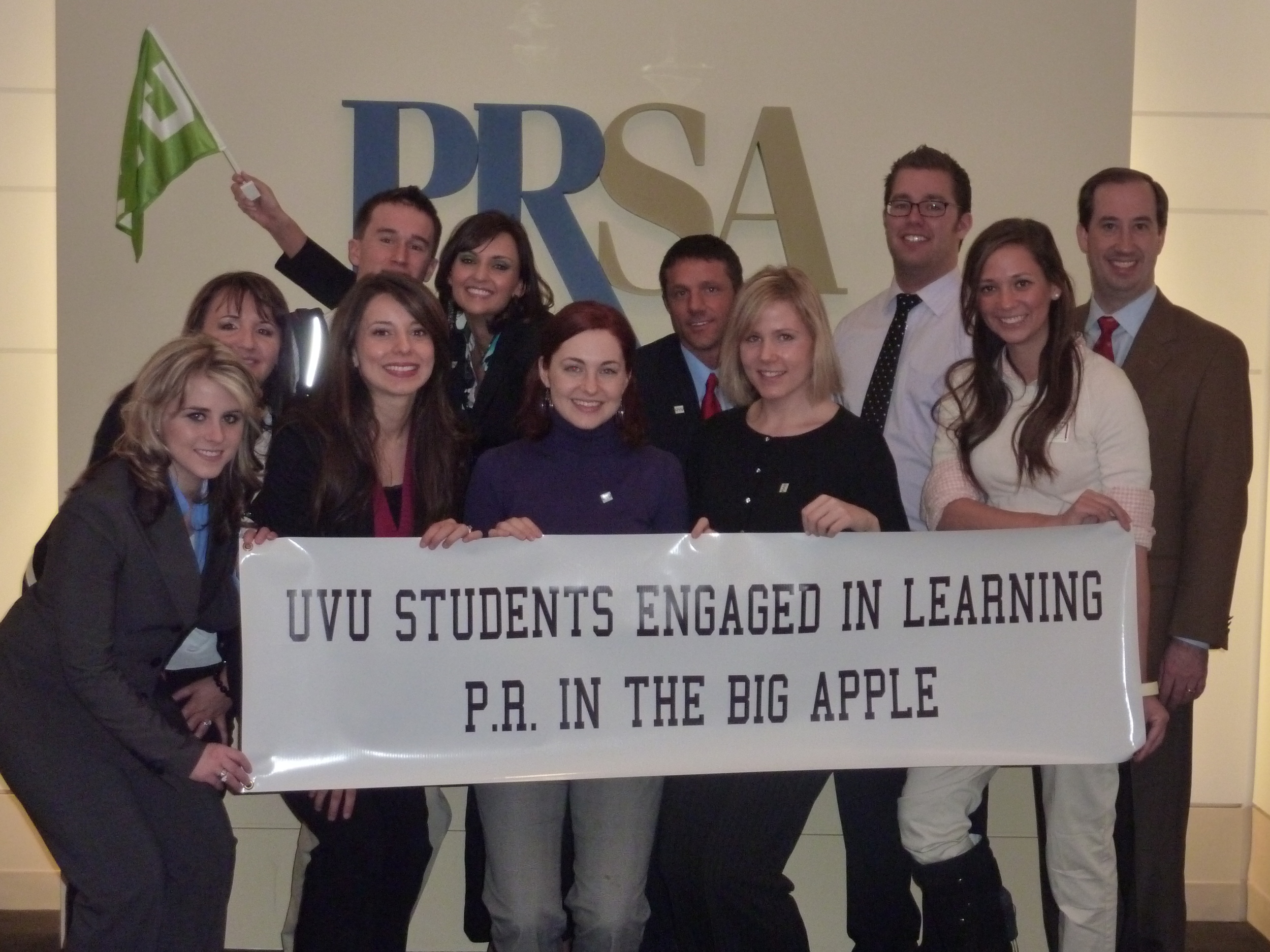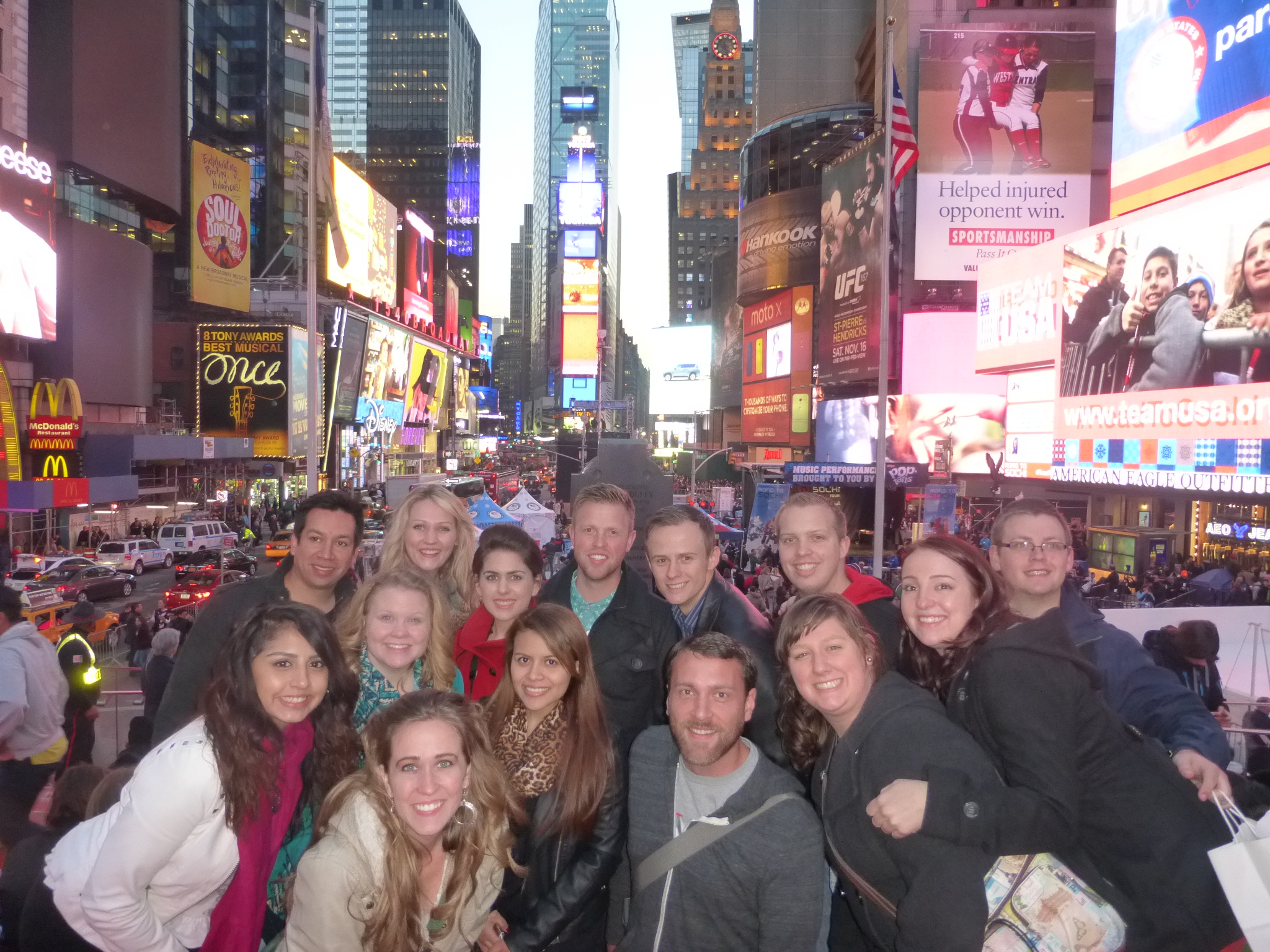 Follow UVU PRSSA's Facebook, Twitter and Instagram feeds to learn about upcoming student trips.